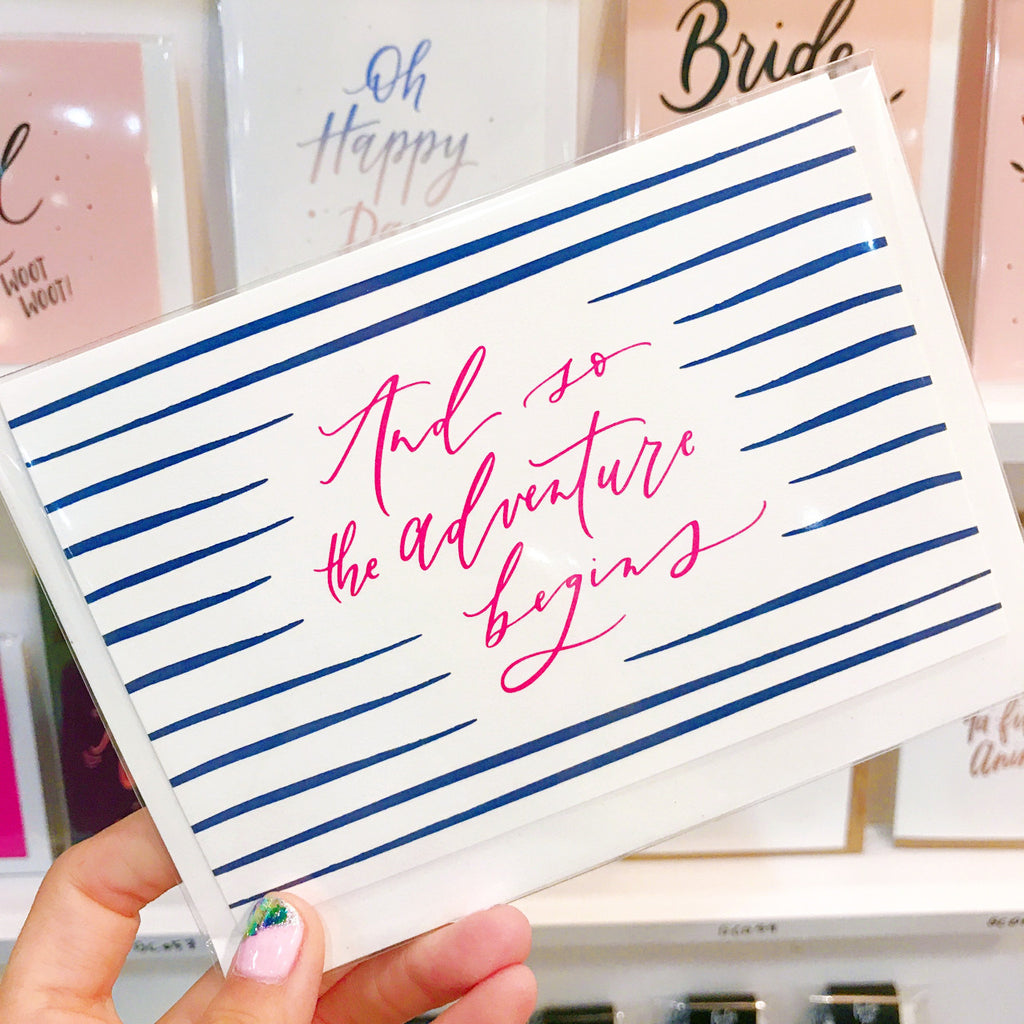 (Featured image by Nole at Oh So Beautiful Paper Blog www.ohsobeautifulpaper.com)
When I sent an invite to Nole from Oh So Beautiful Paper blog to visit me at booth 1464, for the Frankie's Girl debut at the National Stationery Show this year, I did not expect her to visit. Well with something around 800 exhibitors (I don't actually know the real figure, that's possibly incorrect) I thought surely I'd be missed. Saying I was a little over the moon when we met in person (at my booth!!) is a complete understatement.
A couple of months later, she has posted a blog of new exhibitors from NSS 2017. See it here:
http://ohsobeautifulpaper.com/2017/08/nss-2017-new-exhibitors-part-2/
And guess who's been included... EEEEEEEEEEEEEEEEE with a capital M :) See it here:
http://ohsobeautifulpaper.com/trade-shows/frankies-girl-2017/
A couple of snapshots from the site:
I seriously can't contain my excitement and somehow feel like this must have been a mistake. Well I'm taking it!! Huge thanks to Nole for my inclusion, you are an inspiration and because of your blog I have aspired to create beautiful things, sometimes successfully, sometimes not, but the journey is and will always be the best experience.
xoxo
Continue reading